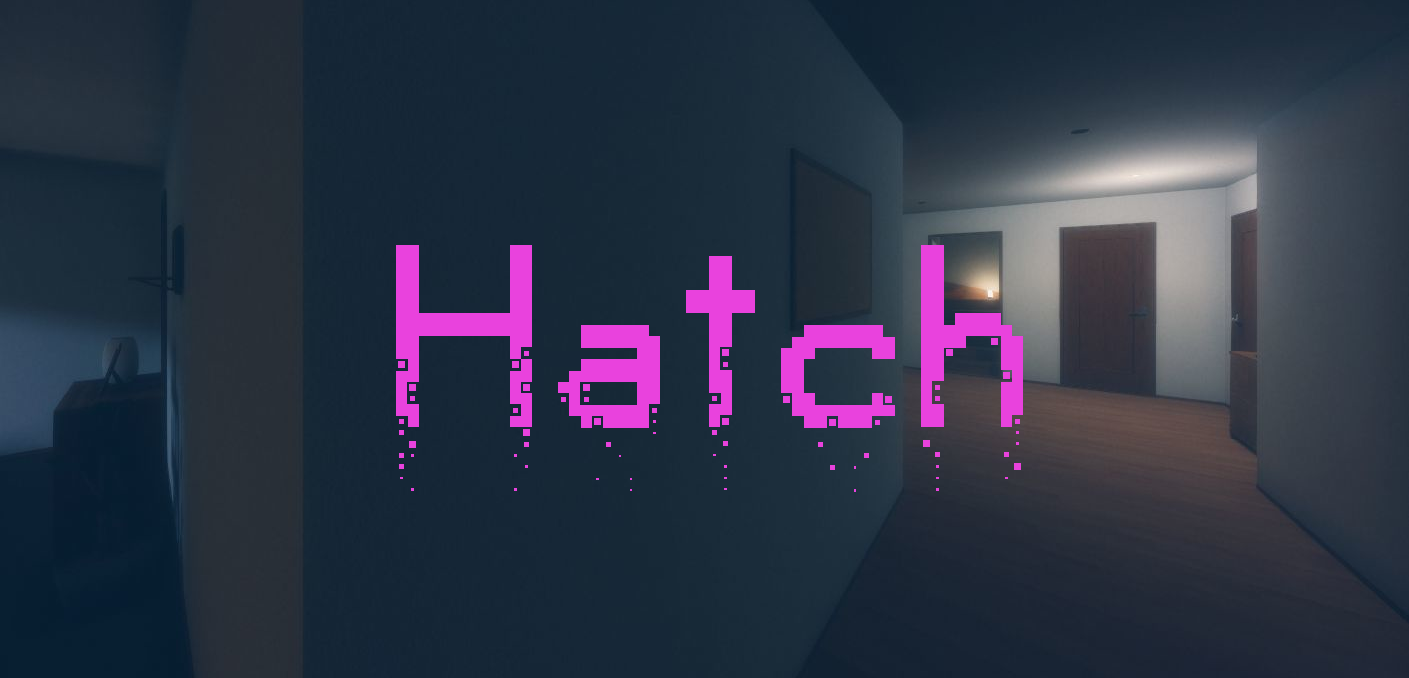 Hatch
v1.3.0 - Gamepad support and difficulty adjustment
---
Thank you for all your support. The latest version of the game is now available.
The difficulty level has been adjusted.
More frequent autosaves.
Added support for Xinput. (Preview)
The detection meter and the vignette effect when enemies are close can now be turned on and off from the settings.
The volume has been adjusted.
The resolution of the textures has been increased.
More images and objects added.
Other bugs have been fixed.